What to Expect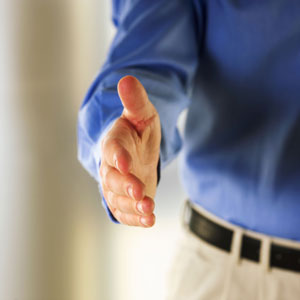 Welcome to Greater Good Chiropractic Care. Our compassionate, knowledgeable team is ready to serve you and your family.
The First Visit
At your first appointment, Dr. Connor will explain the process of care and answer your questions. If you choose to continue with the examination process, you can expect to receive:
a complete review of your health history
full spine infrared thermography exam
digital motion and static x-ray studies if we find evidence of nerve irritation
After the examination process is complete, we will schedule a follow-up appointment with you to review Dr. Connor's recommendations for care. Before your second visit, he will analyze all of your exam findings and create a personalize care plan for improving neurological function.
The Second Visit
When you return for your Report of Findings, Dr. Connor will review the results of your examination and discuss his recommendations for care. If you would like to continue with Dr. Connor's recommendations, you will receive your first chiropractic adjustment.
Everyone responds differently to their first adjustment, so Dr. Connor will continue to evaluate and discuss your needs throughout the treatment process.
Health Is Your Choice
The nervous system regulates all bodily functions, but trauma and stress can interfere with normal activity. Chiropractic adjustments can help remove interference and restore balance. As a result, your entire system has a better chance of healing and staying well.
Do I Have To Go Forever?
Our primary focus is to help you reach your health goals. We will work together to make a plan. After the initial corrective phase of care, most patients continue to schedule monthly, quarterly, and eventually biannually to support optimal health and prevent injuries.
CONTACT US »
Feel your best with natural and effective chiropractic care. Contact our St. Charles practice today to book an appointment.

New Patient Center | (331) 442-4081