St. Charles Chiropractor for Functional Health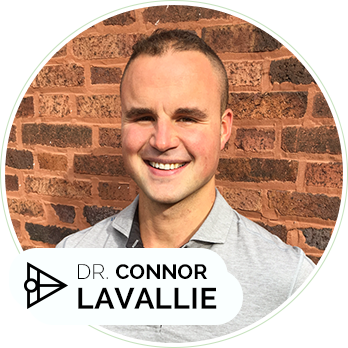 At Greater Good Chiropractic Care, we are committed to fostering healthier communities by detecting and correcting dysfunction of the spine and nervous system. St. Charles chiropractor, Dr. Connor LaVallie provides advanced chiropractic care using the latest technology and coaches practice members to create lasting change. We believe in the power of chiropractic and personal empowerment to help people heal from the inside out, feel better, and function at their best.
Protect Your Number One Asset
To a certain degree, our health is the only thing that we have control over. Just like eating nutrient-dense foods and exercising regularly, receiving chiropractic care is an excellent way to positively impact health. By being proactive and taking a preventative approach to health and wellness, it is possible to avoid many common health conditions.
A Pierce Results System Practitioner
Dr. Connor is one of only two chiropractors in Illinois practicing the Pierce Results System (PRS). He chose to specialize in this method of analysis and correction because it uses the most advanced video imaging technology and precise instrument-assisted adjusting. PRS is safe and effective for people of all ages, from newborns to seniors, and because it is highly specific, it has the potential to provide positive results in a short amount of time.